Happy New Year!! May the new year bring you exciting opportunities, peace, and happiness!
As I look back on 2016, I cannot help but think what a busy year it was. So many things happened. Many new discoveries, lessons learned, good and bad times. Some friends lost, and new friends found.
My last show in Arizona left me absolutely exhausted, but not without fresh new ideas. With the inevitably busy holiday season upon me, I took what little down time I had to reflect on the year. The shows I had done, and the new work I had created all came to mind.
I just want to say here that I am really proud of the body of work I created last year. I challenged myself to do some incredibly demanding work outside my comfort zone, and I feel as though I have grown immensely from it. Click through the gallery below to see my work from 2016.
BASCULE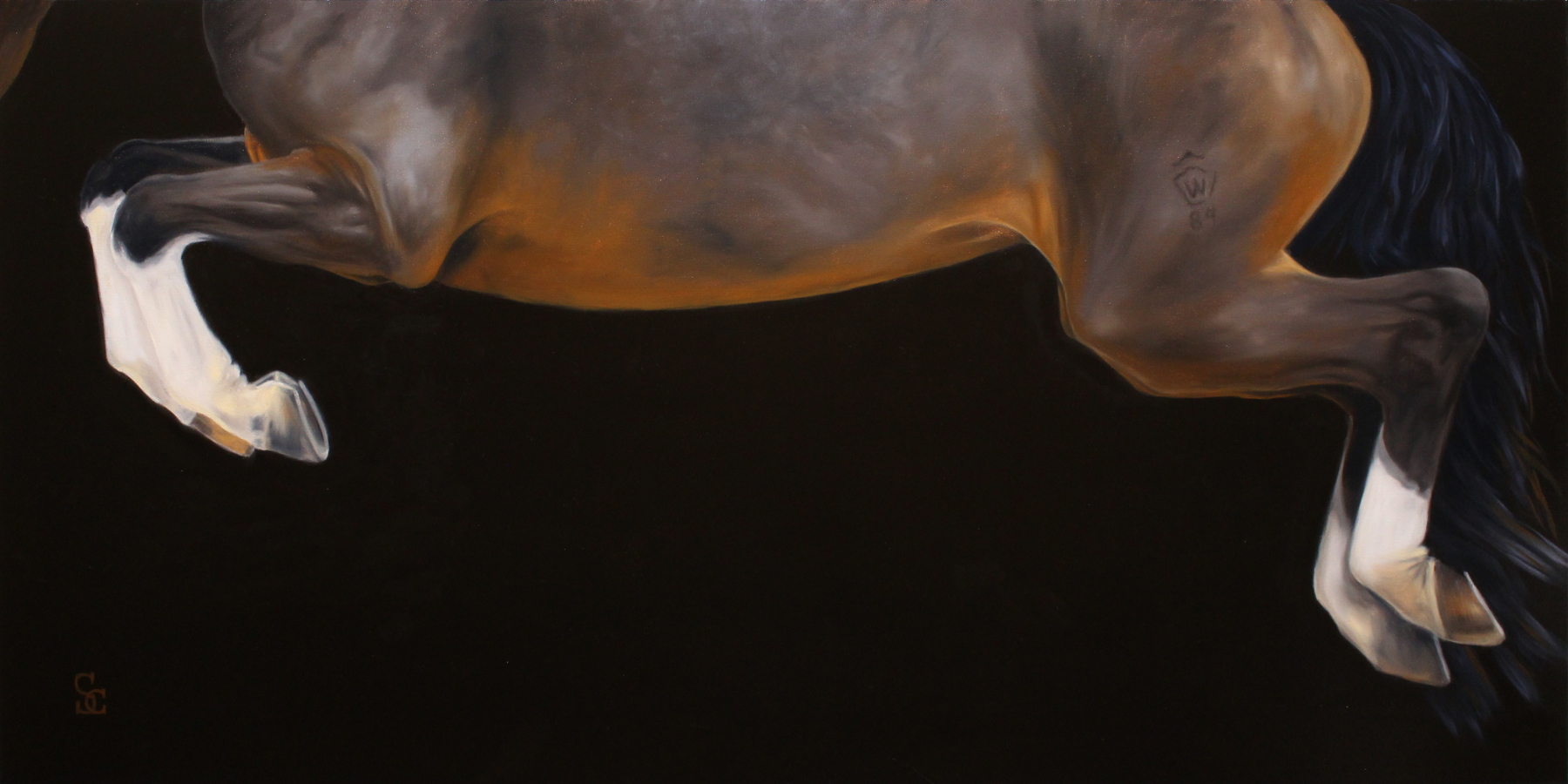 2017 is shaping up to be a busy year. I have a LOT to announce, but I will have more to say once I update my events page, so stay tuned!