Heart of the West's 2nd online fine art auction will be held Saturday April 29, 2017 at 4:00pm (MST), with 100 lots of original paintings, sculptures and photography of the American West.
"Solitary Bliss" is lot 86!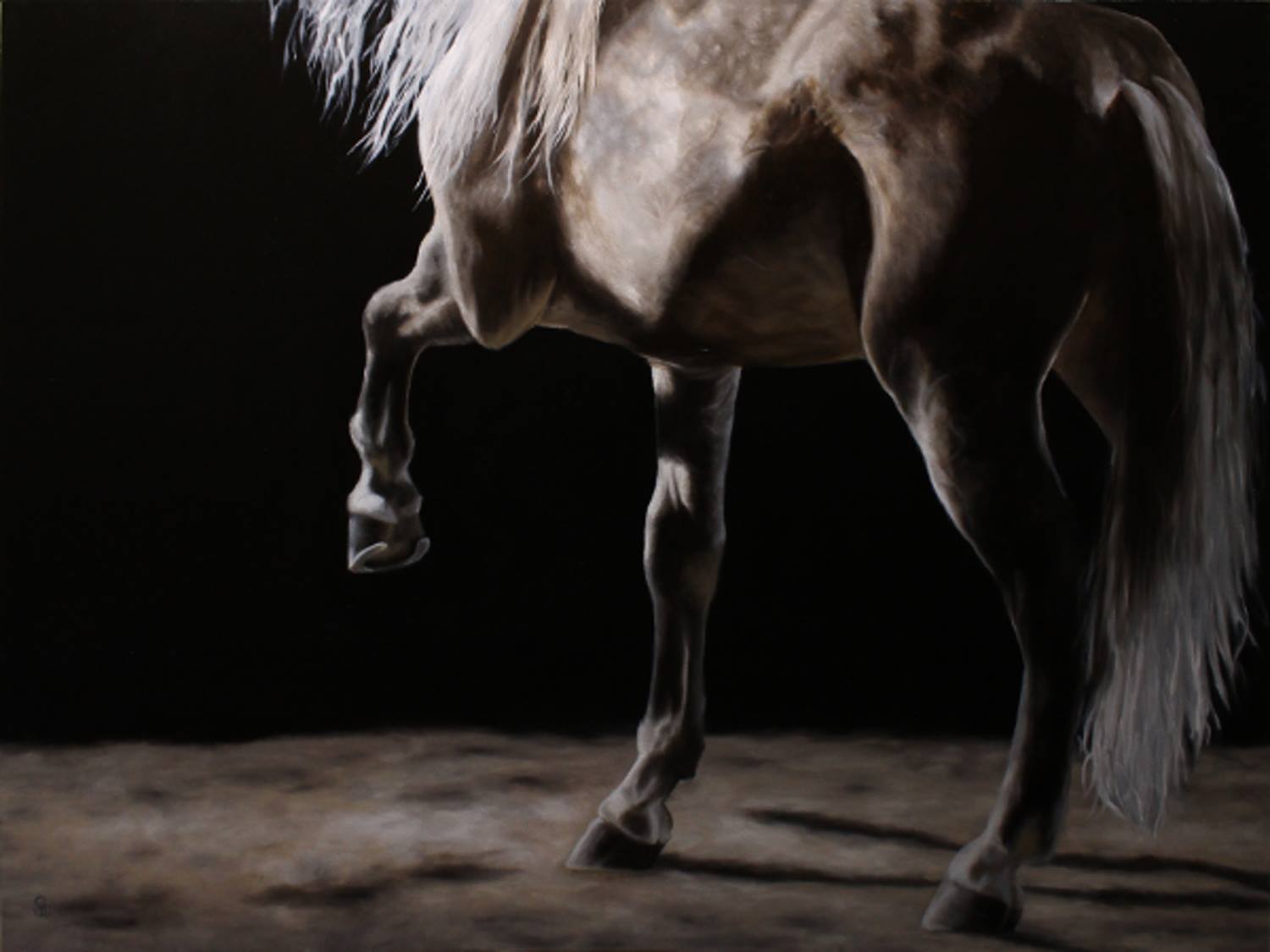 "Solitary Bliss" – 36″x48″ – Oil on canvas
Our goal with this new art sales format is to help artists like ourselves build their online profiles and reach thousands of new collectors, while making purchasing high-quality art an easy and transparent process for buyers. We see these auctions as a supplement to the physical exhibitions, that will keep us running year-round promoting our artists and building excitement for the physical shows.
Our fabulous lineup of original contemporary and Western fine art will be listed on our website and mobile app, iCollector below, and Lofty.com, where potential bidders can register, leave absentee bids in advance and also bid live starting at 4:00 p.m. (MST) Saturday, April 29. Auction catalog will be assembled and posted here and on iCollector by April 17, 2017. Have fun and happy bidding!